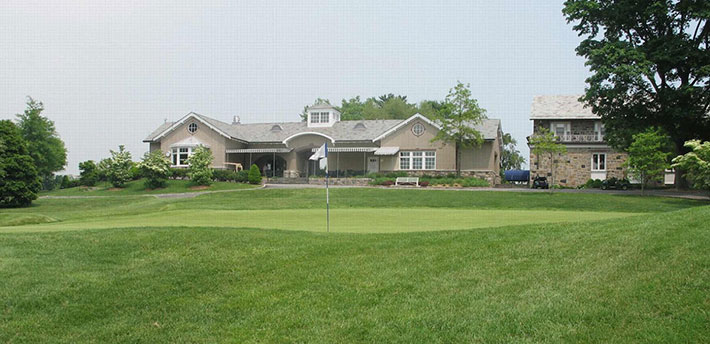 Century Country Club in Purchase, NY, a well known golf club, upgraded its turf maintenance facilities along with its Environmental Management Center. The Club chose the Carbtrol Integrated Chemical Management System to address maintenance facility environmental issues.
Century's Environmental Management Center features:
A Carbtrol Wash Water Recycle System using activated carbon and oxidation to treat runoff water from equipment washing and
A PlantStar high volume mix and load station which permits pre-mixing of turf chemicals and rapid load out of motorized sprayers.
Spill containment and cleanup are integrated into the facility with on pad sprayer fill, chemical storage and fueling operations located in the same containment area. The integrated system avoids environmental impact from leaks, spills or boil overs, which are quickly contained and treated.
Kevin Seibel, CGCS at Century Country Club, reported in a Sept, 2014 Golf Course Management article said "…the entire facility is something we're proud of here."
Seibel said, "Its a tremendous time saver… It will pay for itself in three seasons…. Century's membership and management team have always been very progressive when it comes to the environment — this takes it to another level."